Renato Punčec - Product Owner
Emil Frey Digital team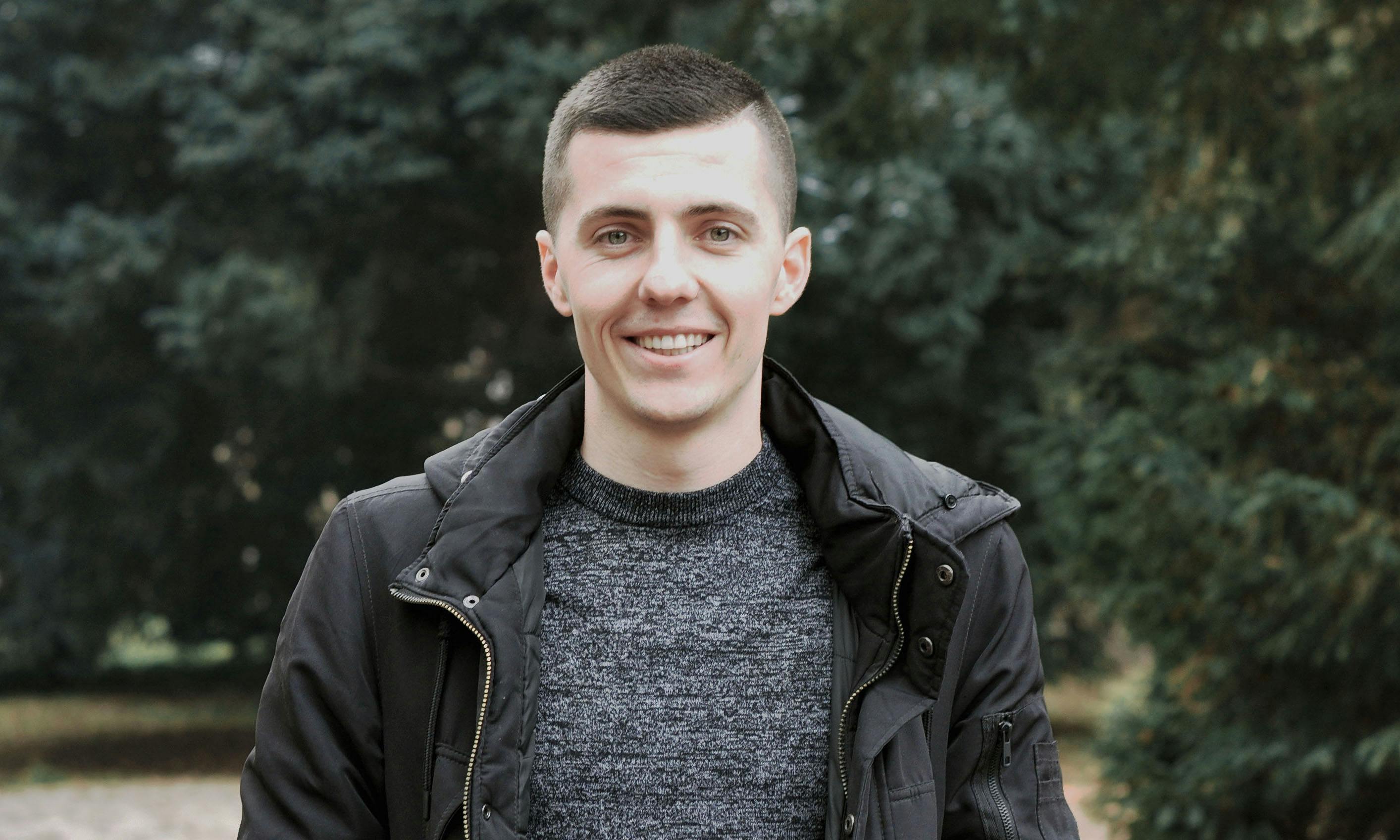 Emil Frey Digital generates its power through relationship and teamwork. Work environment puts priority to team communication having tasks, functions and roles easier to form.

I found a group of people who challenges and inspires me and we spend a lot of time together at work and outside.
Being a part of this group of professionals, I am constantly encouraged to learn, evolve and ask questions knowing that there is always someone to listen and help. Managements understanding of the workload that me and my colleagues carry helps me manage the healthy balance between the work and private responsibilities. From the first moment until now, it's a pleasure to work at EFD.