Kristina Huzjak -Quality Assurance Tester and Scrum Master
After the first month in the Emil Frey Digital, I felt like I was part of one big family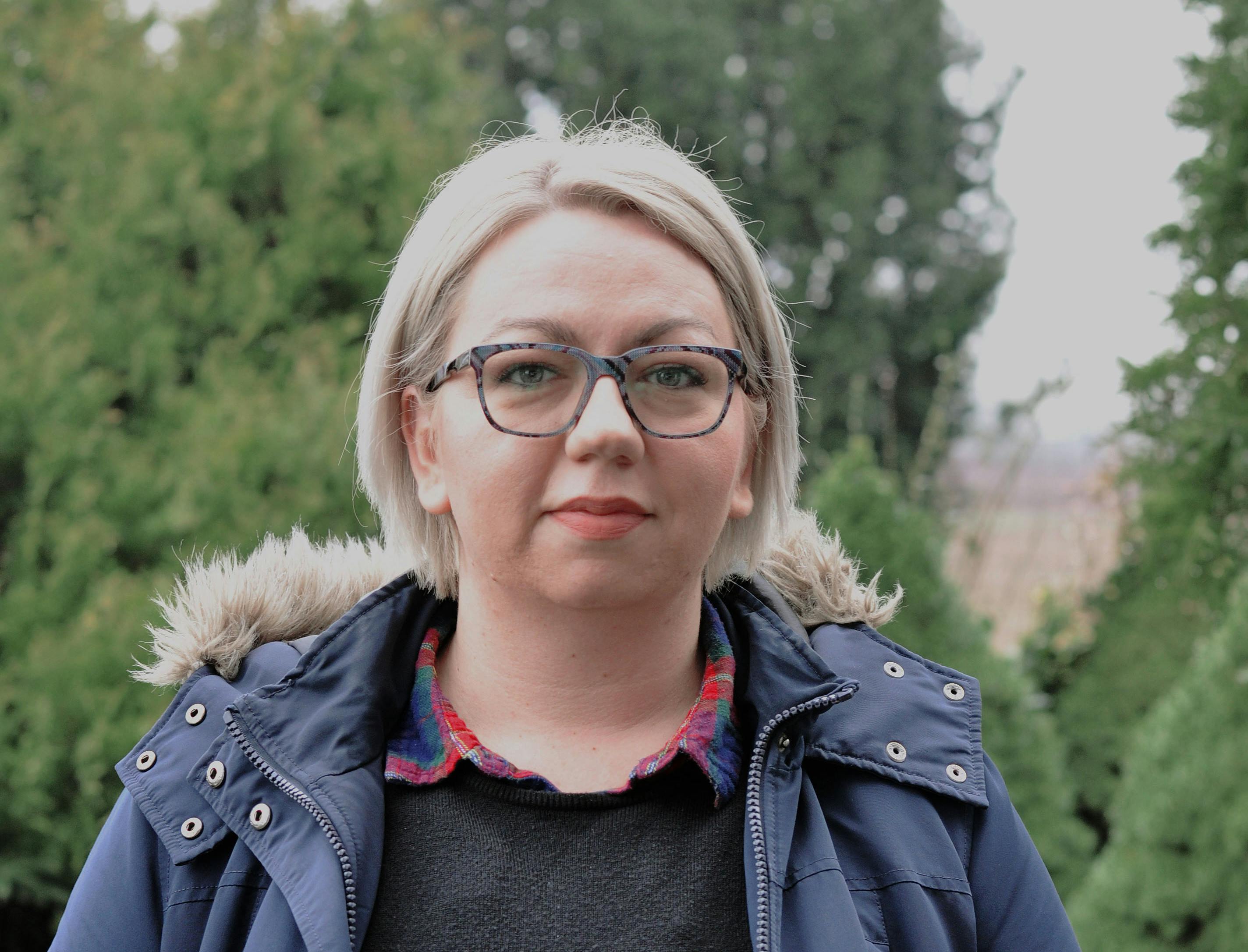 People are helpful, friendly, and expert in their work, and that gives me the impression of a good working atmosphere. I believe that the relationship with people is one of the most important things that I need to function well and do my part of the job at a level that is expected of me.
We work very hard and diligently, but we always find time to talk about new series or movies that are coming out and we need to watch :)
The great advantage of working in Emil Frey Digital is I can combine my job with all the obligations that are waiting for me at home. It is not always easy to combine private with work obligations, but it is much easier to get to work, which I actually love to do.
Working hours are flexible, which is really important if I need to go to a parent-teacher meeting or any other event related to my personal time. I also have to mention work from home that I can use on days when there are some unexpected situations that make it impossible for me to get to Varaždin.