Marta Šostarec - Frontend developer
Application for a web developer position at Emil Frey Digital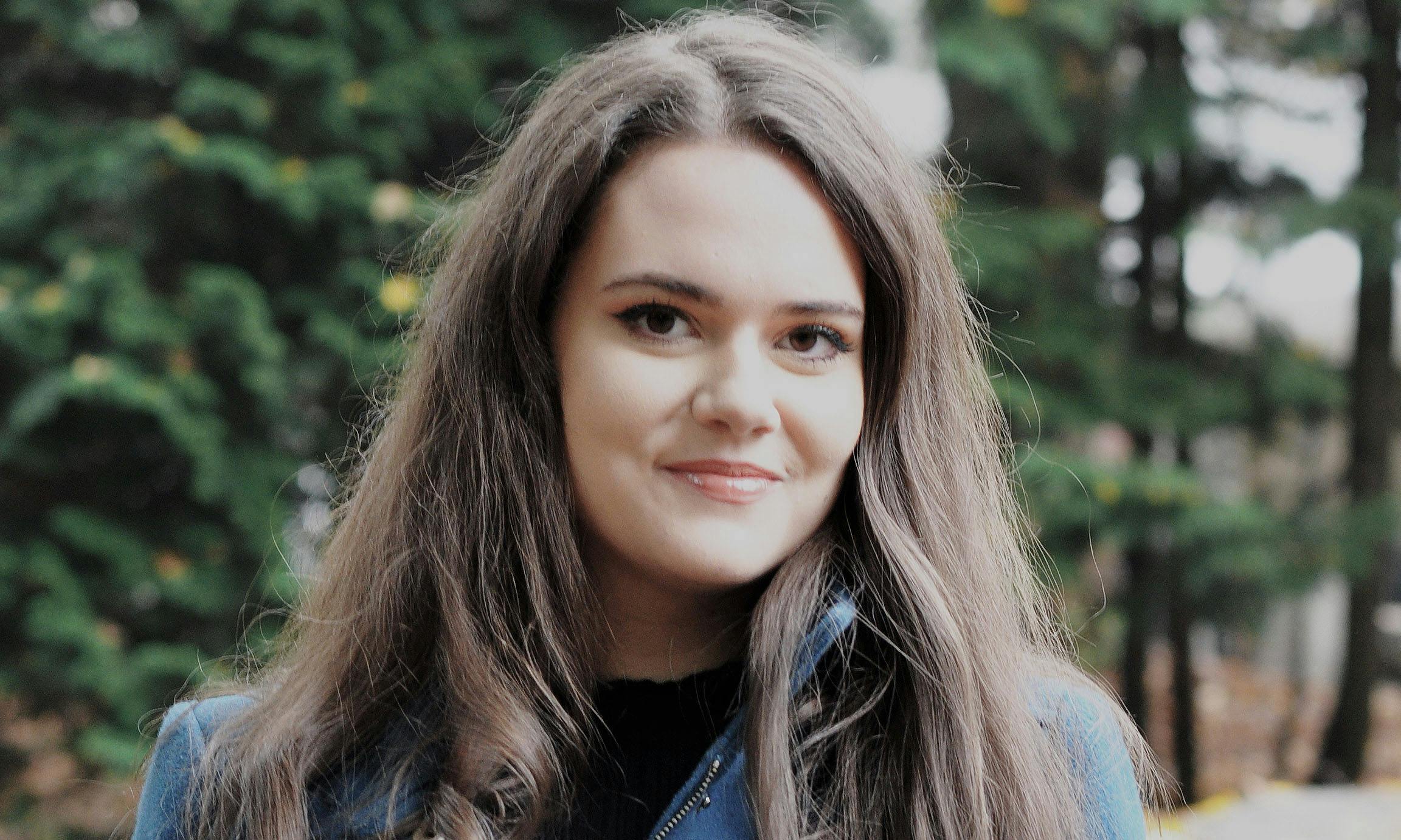 When I first decided to apply for a web developer position at Emil Frey Digital, I was intrigued at how the company's products seemed to be innovative and challenging, but little did I know that 'zagorski slang' was challenging for me as well.

Once I hacked a couple of basic words like 'bugiji' and 'taskiji', I realized I fit into the meme loving team very well, decided to take the job and everything else is history.
Since starting the job, I had to make a few adjustments in order to make it work with both finishing college and having a great career. Luckily my team was always supportive and helpful with both scheduling my time, giving me great tips and much-needed advice. Also, if I was ever stuck regarding my essays and projects I always had a team full of experts willing to give me some good ideas or even giving me some inside tips while I had a course about agile development.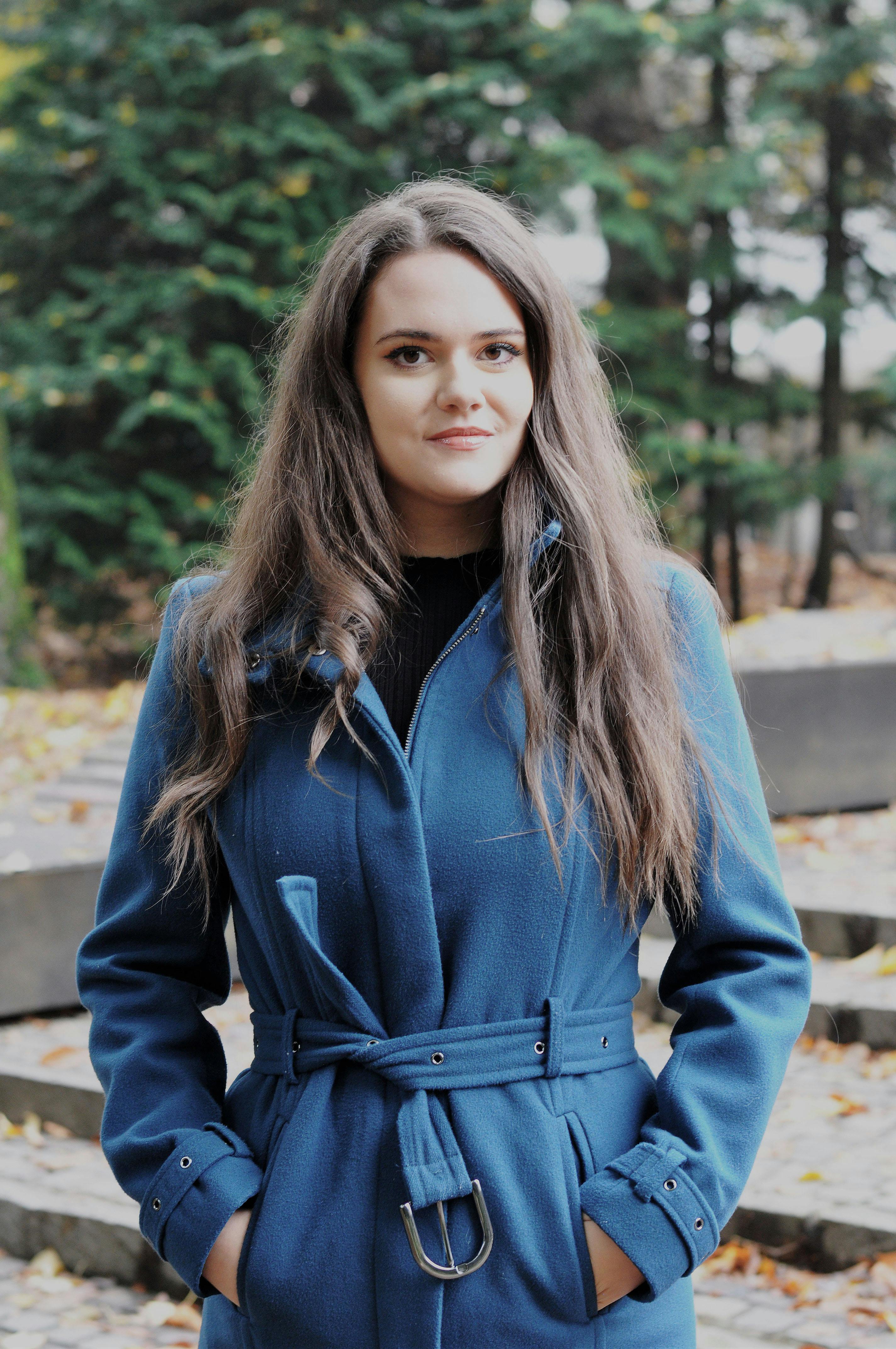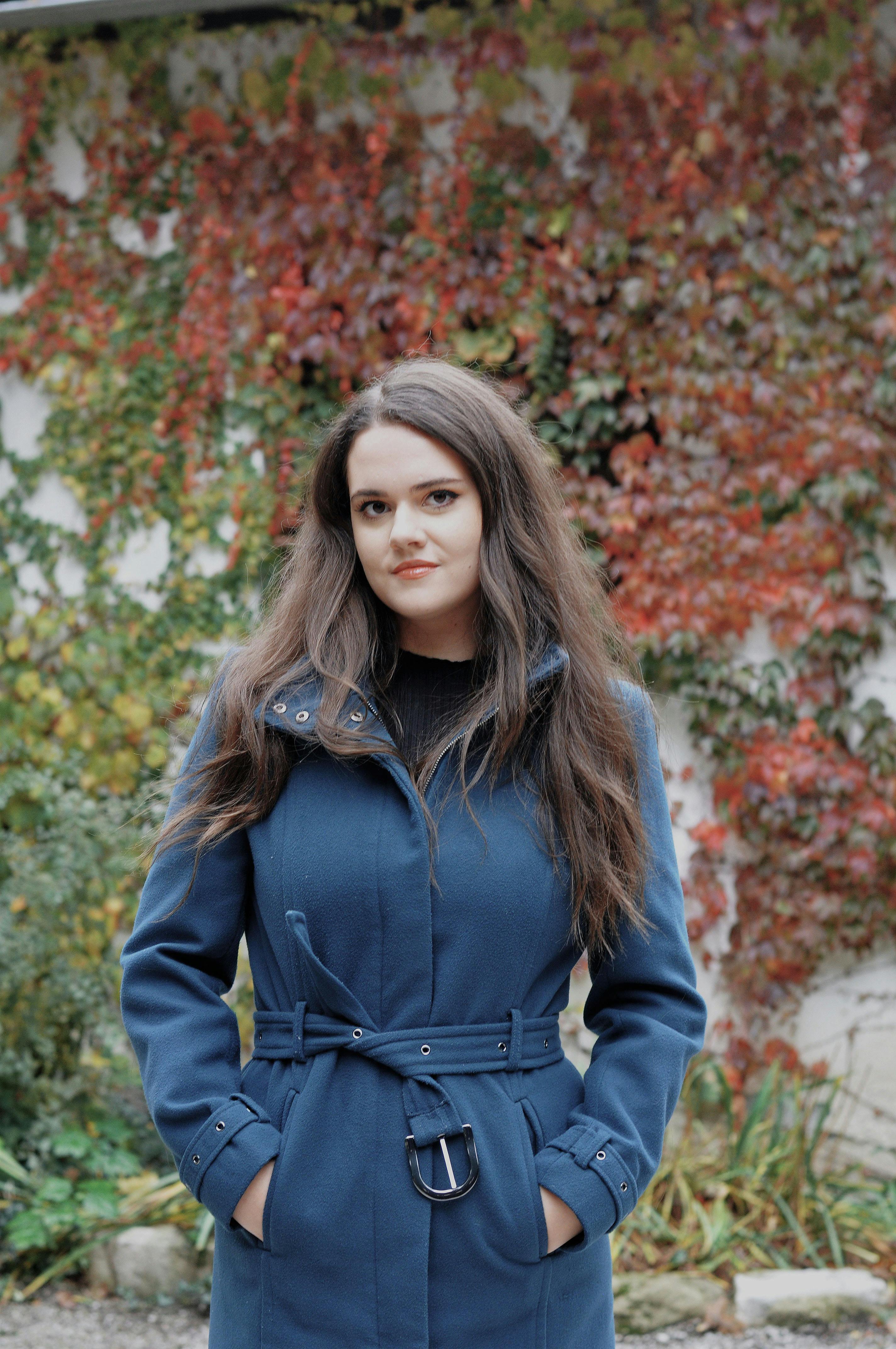 Also, since first joining the company my skill set expanded and I learned most of the modern front end frameworks. With each new framework I learned, I found that my learning curve accelerated, so after a while, I had no trouble learning new technologies very fast and efficiently. My experience at Emil Frey Digital was definitely marked by learning lots of modern new technologies and a relaxed friendly atmosphere that encourages problem-solving and creative thinking.